Conusg: Then and Now
This lovely old Stable Block was built in 1883, just a little way uphill from the MacDonald's Country House - now the prestigious Cuillin Hills Hotel.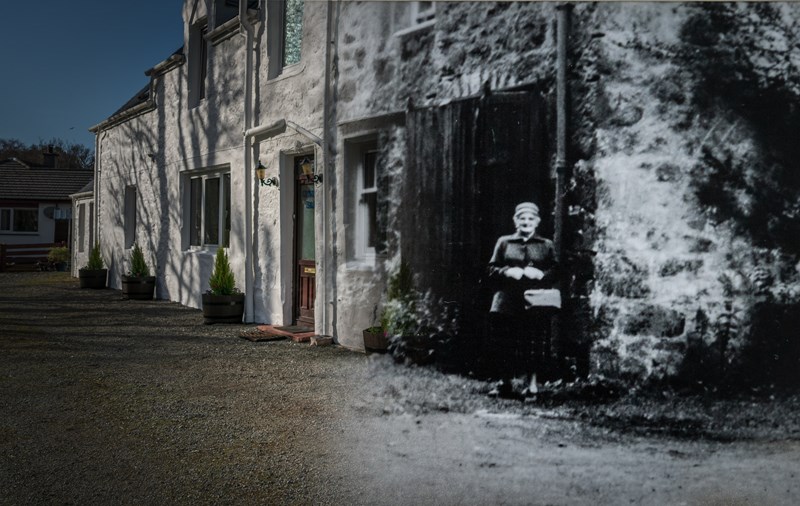 The property was converted to residential use in the late 1960s, and re-named Conusg (pronounced Con-USH-g ), the Gaelic word for the Gorse flower:
"For centuries, in remote areas such as the Scottish Highlands, Gorse was of great economic and cultural value. Known as Ruisg Conasg in Gaelic (meaning prickly), it was important fuel, burning well and very hot."
This is why we say "You are sure of a Warm Welcome at Conusg!"